Want to know what you'll be learning in each module? Here you go...
Module 1: Introduction & Welcome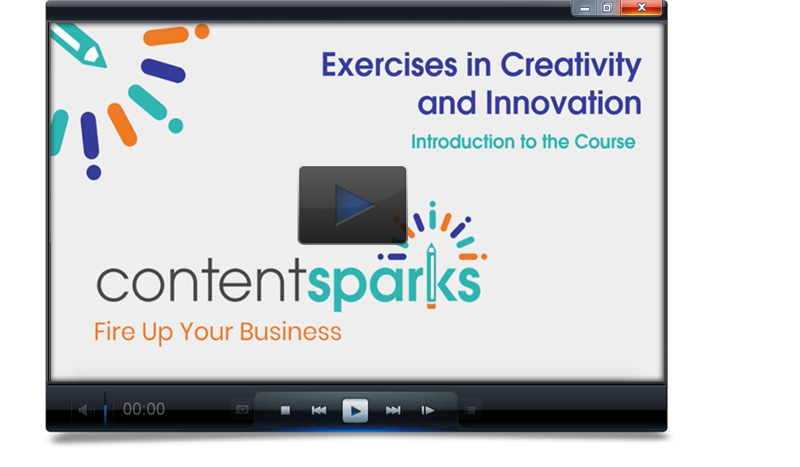 In this first module, you'll get a quick intro to the course and some tips for getting the most out of it, so that you can maximize your creative growth throughout your journey in the course.
Module 2: The 6 Key Traits of Creative People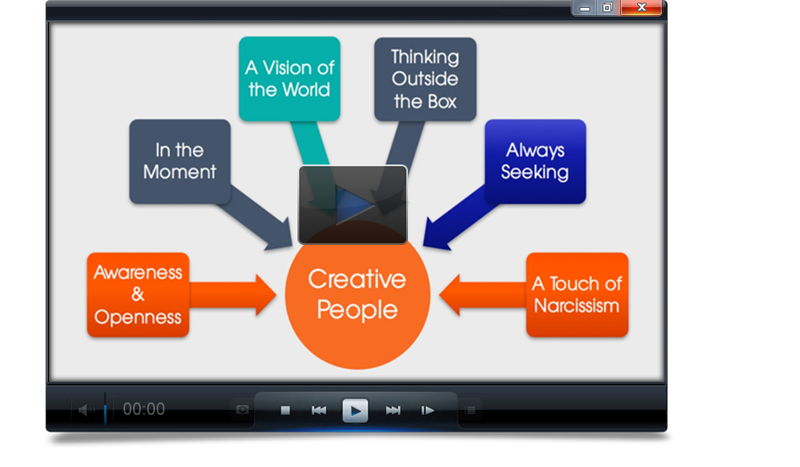 Next, you'll discover the traits that creative people demonstrate, so that you can recognize the ones you already have and identify which ones you would like to focus on developing further.
Module 3: The Perfect Environment for Your Creative Flow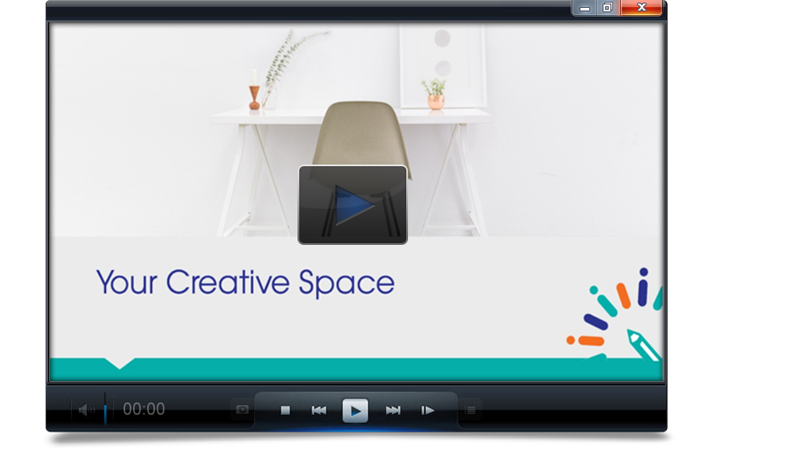 Did you know that your work surroundings can be one of the primary innovation barriers? Everyone needs their own creative 'space'. In this module, you're going to find the environment where you'll feel inspired and free do your best creative work.
Module 4: Creative Exercise 1 - Free Writing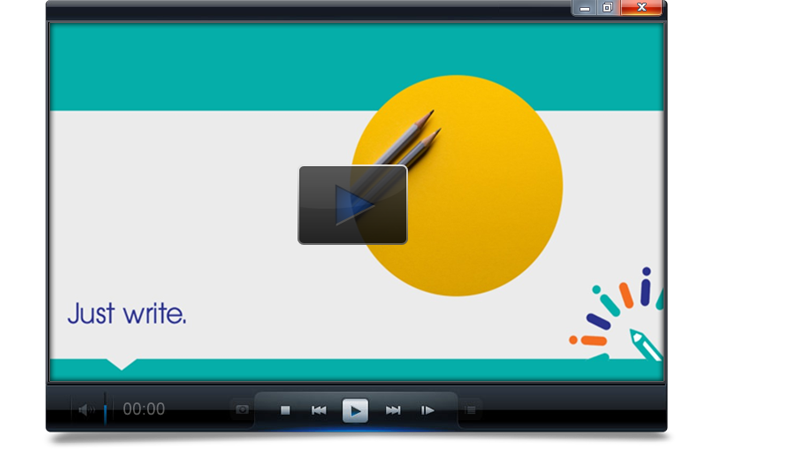 Now we get into the really fun stuff. Your first creativity boosting exercise is called 'free writing'. It's one of the easiest ways to give your creativity a jump start, and it's also a favorite of authors and bloggers. In fact, anyone with a pen, paper, and a timer can do this. (Yes, you can use your computer if you want.)
Module 5: Creative Exercise 2 - Randomize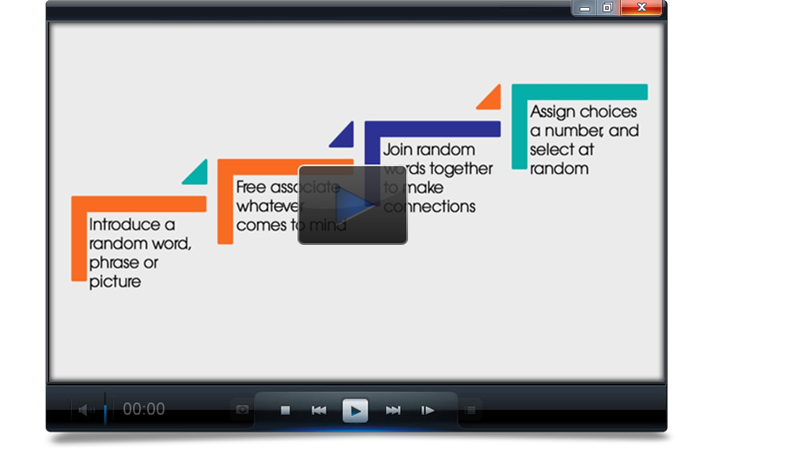 The next exercise involves taking random elements and combining them in different ways, which always sparks new ideas. Famous artists have used this to create unusual works, but you're going to use it to flex your creative muscles and see what kinds of innovative combinations you can find.
Module 6: Creative Exercise 3 - Do the Opposite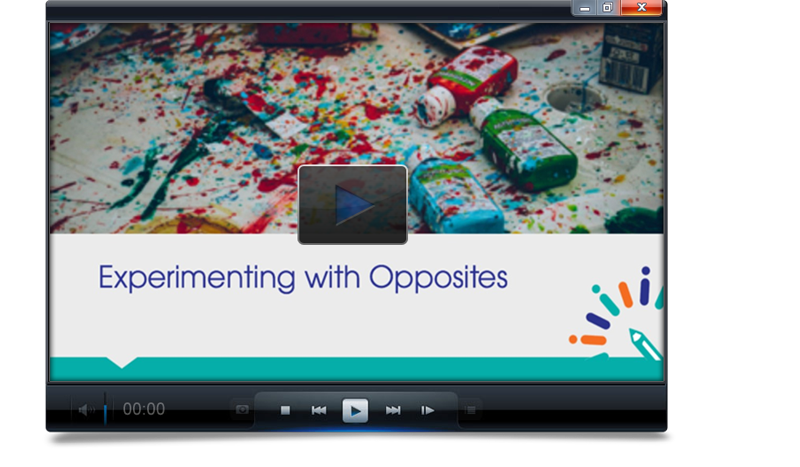 It's time now to go against the norms and the status quo. With the 'Do the Opposite' exercise, you're going to do just that and see what new twists and turns your thinking takes. You'll be surprised at what interesting ideas you can come up with when you break out of the chains of accepted truths.

Module 7: Creative Exercise 4 - Think Like a Child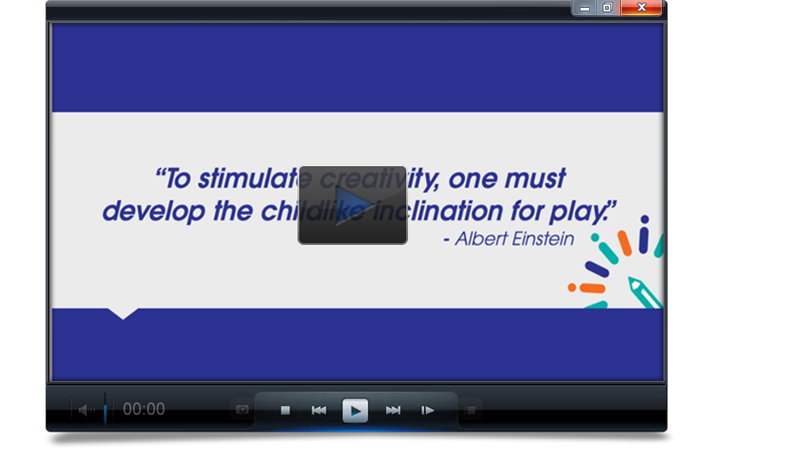 Have you ever noticed that children can make the most unusual connections or creations? That's because their minds haven't fallen into adult patterns yet, and they know how to have fun! In this module, you're going to reconnect with your ability to think like a child through a series of off-the-wall, silly questions and activities.
Module 8: Creative Exercise 5 - Mind Mapping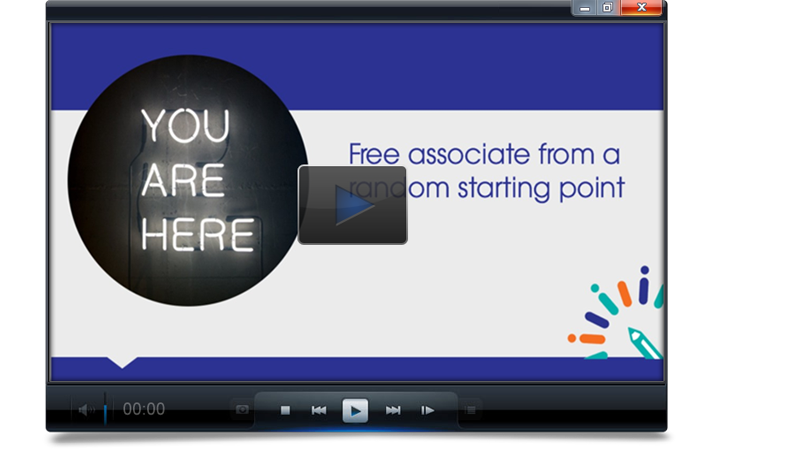 Mind mapping is one of my favorite business tools for brainstorming and planning, and you may just find it becomes a go-to exercise when you need to generate some creative ideas too. You're going to learn the basics of creating a mind map here - it's incredibly easy. And then give it a try with whatever topic you want to play around with.
Module 9: Creative Exercise 6 - SCAMPER


It's pretty much impossible to do the SCAMPER exercise without coming up with a heap of new ideas and innovative solutions. I'll give you a series of questions that go with each letter in this acronym, and you can apply it to any problem you've been struggling with. This is a great tool to use with your team too. The more, the merrier.
Module 10: Unlocking the Flow - Common Barriers to Creativity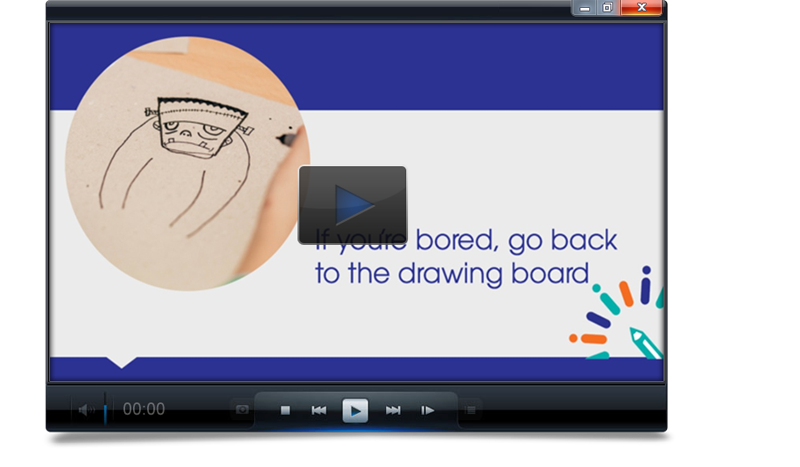 Have you ever considered that your innate creativity is being stifled without you realizing it? There are a number of factors that can hold you back from unleashing your full potential, including things like your own limiting thoughts or the people around you. In this module, you'll explore the most common ones and how you can tackle those barriers before they smother your new-found creativity.
Module 11: Conclusion - Get Started with Your Creative Flow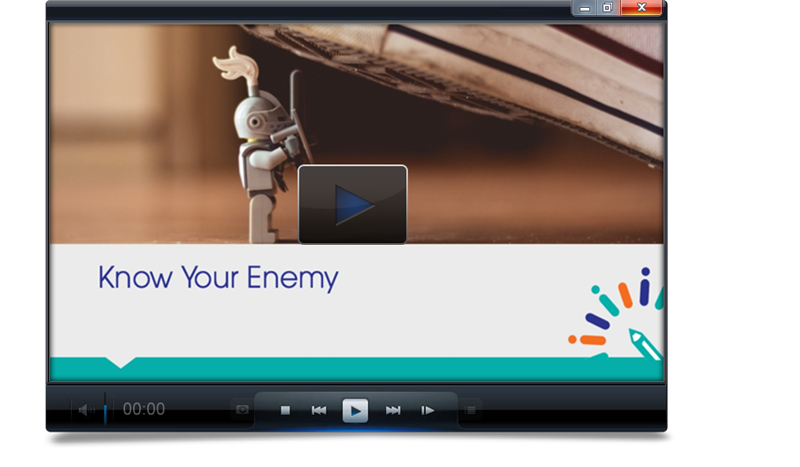 In the last module of the course, you're going to learn ways to incorporate creativity into every day. The creative journey you started in this course is a lifelong one that requires practice and consistency. And all the exercises you went through are meant to be revisited whenever you need to spark more ideas or develop unique solutions.

BONUS 1: 9 Games to Play When You Need a Fun Boost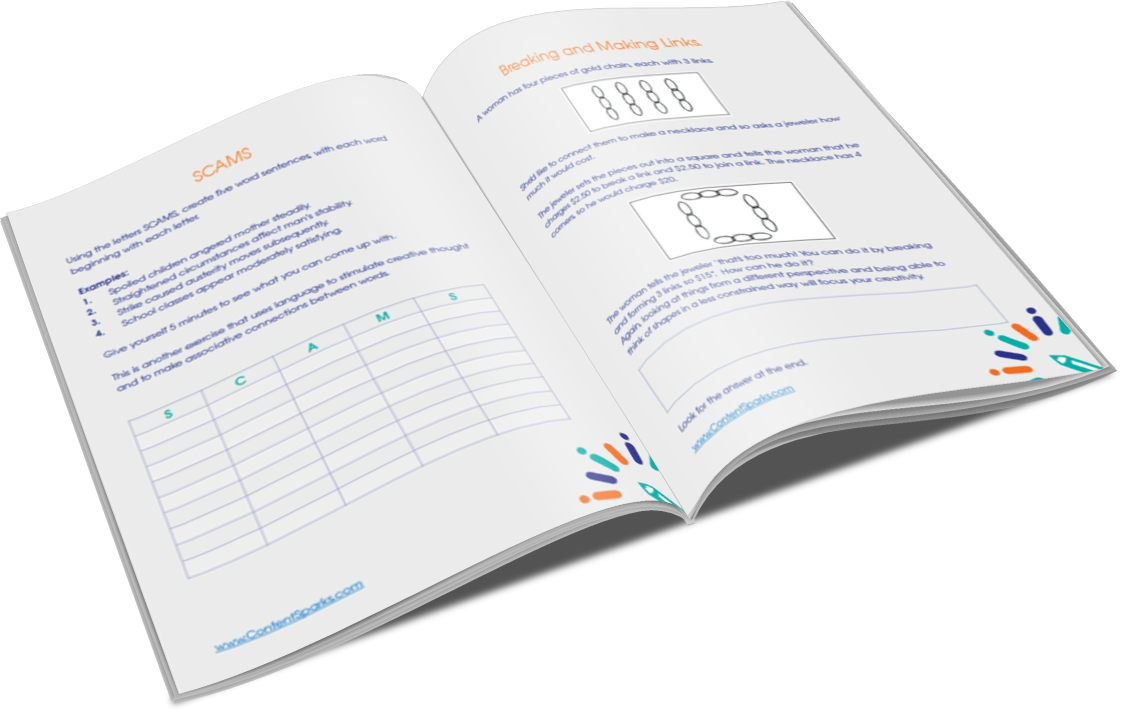 Download this pdf with 9 different mind-bending games and see how you do. The answers are at the end, but don't cheat! Use them when you need to a quick creativity break in your day, or just for fun.
BONUS 2: The 6 Hats Technique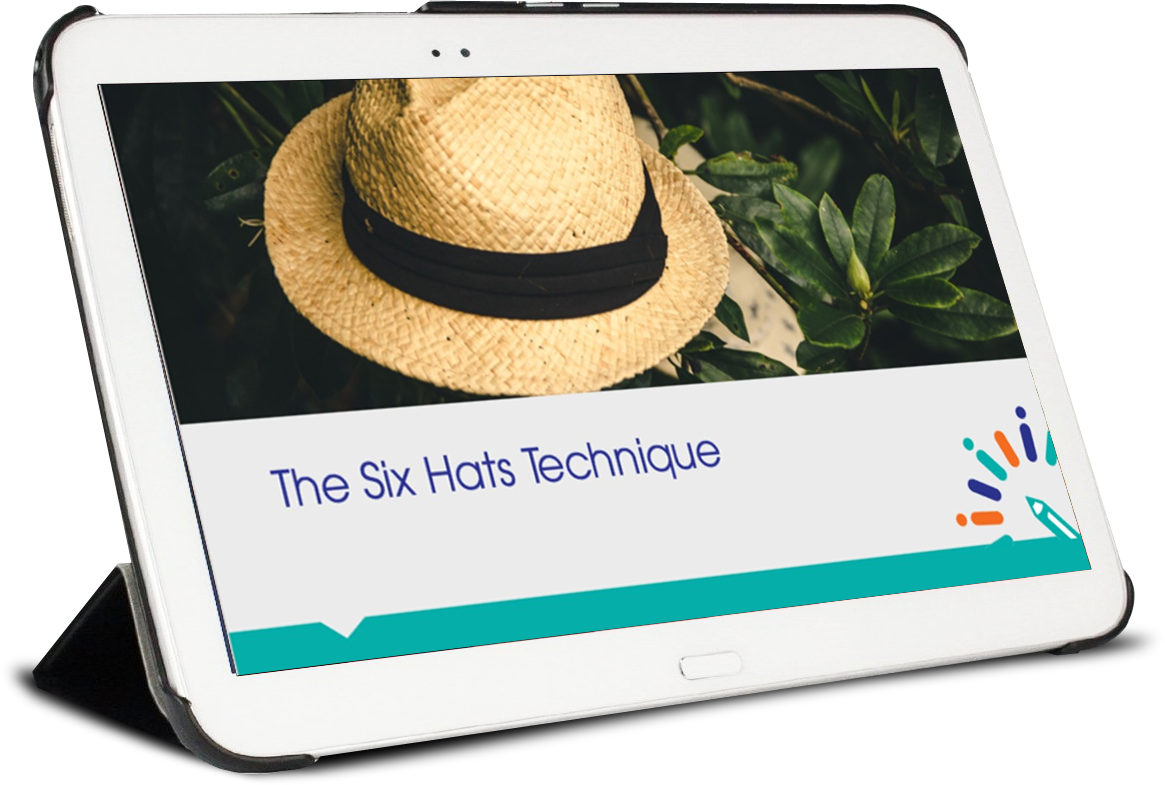 The 6 Hats Technique is another creativity exercise that's great not just for coming up with ideas, but also for decision making. It's guaranteed to force you to look at a situation from every possible perspective, and it's also great for team work. Use it whenever you want to ensure you're making the best decision, or when you feel yourself getting trapped in one direction of thinking.
BONUS 3: 52 Ways to Be More Creative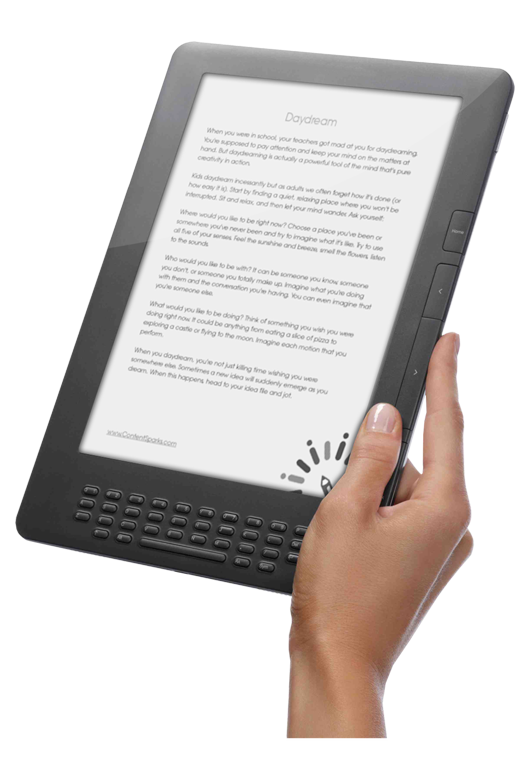 Getting bored and want to try something new? Don't feel like doing any of the creativity exercises today? Download our 53-page report that includes 52 more ways to boost your creativity. Then flip open a page at random and try out that method. You'll never be short of ideas ever again!
BONUS 4: Creativity in Action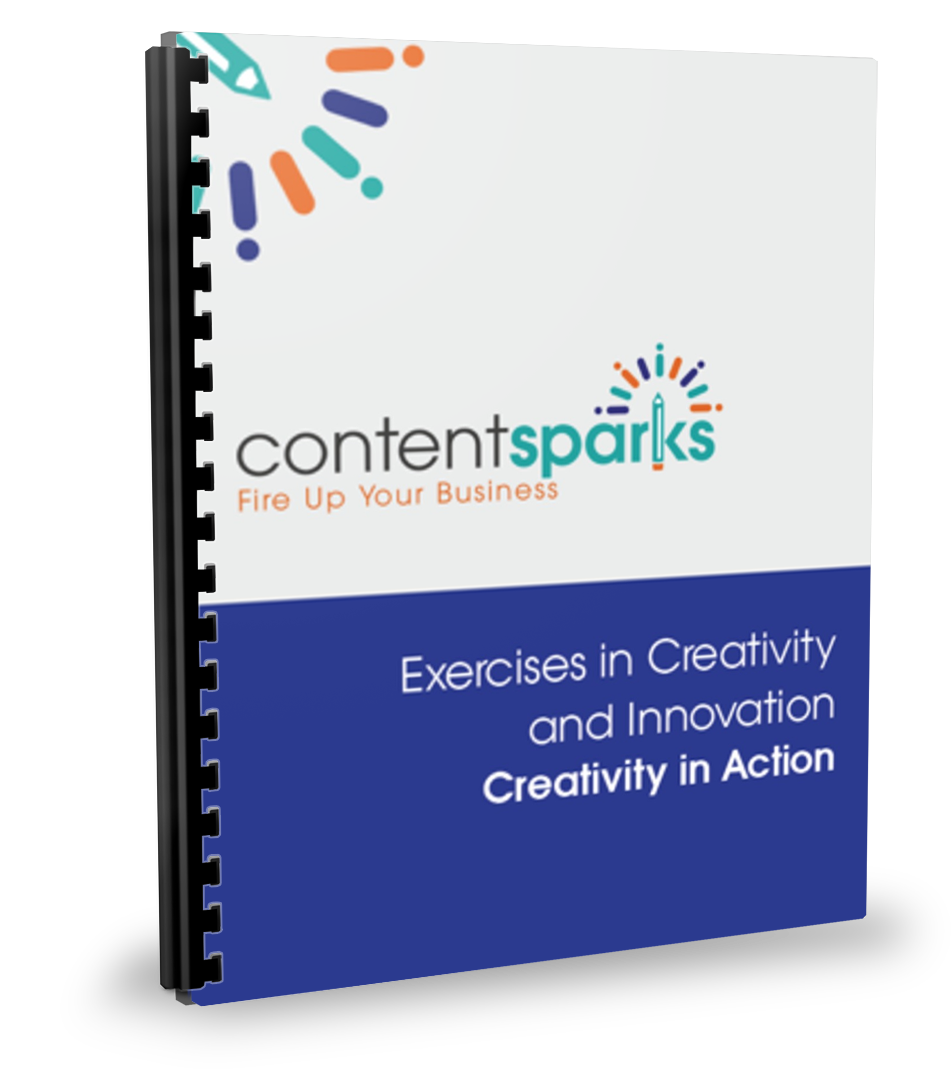 Want to know how real-world businesses apply creativity and innovation? We've also given you a downloadable report that gives some great examples of how other companies have found creative success, and that will hopefully inspire you to do the same. Well, actually, you'll be doing something completely different and unique :)